Static pile tests Terneuzen
At our test site at Rooseveltlaan 8 in Terneuzen, static test loads of various pile systems have been carried out for the purpose of determining the distribution of payload disposal shaft versus point. The aim of this research is to gain insight into the bearing capacity of the pile tip and pile shaft of the pilot pile / test piles.
Three Fundex grout injection piles, 3 Fundex piles and 3 Olivier piles (for Verhoef Funderingstechnieken) have been tested, fully instrumented. The Fundex piles are foundation piles of the type Fundex / Fundex-GI with a pile diameter of 460mm and pile tip diameter of 560mm. In the case of the Olivier piles, it was a pile diameter of 310mm and a pile point of 460mm. The Fundex piles were roughly 20m long and the Olivierpalen about 9m.
All tested piles are also acoustically measured.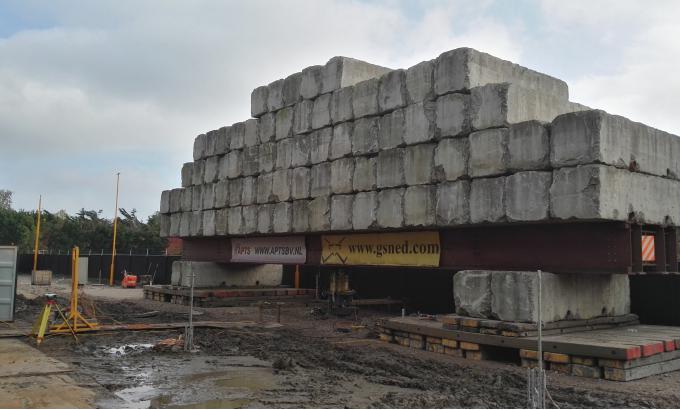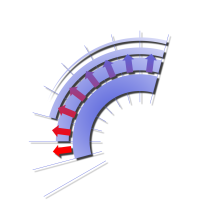 Knowing more?
Mr. M. (Michael) de Nijs