Load tests at Loppersum
The prediction of the seismic behavior of wooden piles with concrete extensions is currently a major uncertainty in an earthquake area. In the meantime, a number of studies have been carried out by the Knowledge Team of Safe Housing Center (Centrum voor Veilig Wonen).
Commissioned by Center for Safe Housing, we have carried out nine stress tests in Loppersum. The purpose of these test loads was to predict the seismic behavior of wooden poles with concrete extension. For this APTS has performed 3 axial and 6 lateral static test loads on foundation piles. These horizontal and vertical tests were carried out at the location of 3 demolished houses.
The purpose of these tests is to find out the axial residual bearing capacity of a (this specific type of) pile foundation as a function of a horizontal head displacement, expressed as a percentage of the original axial bearing capacity and the horizontal bearing capacity of the pile system present in this project.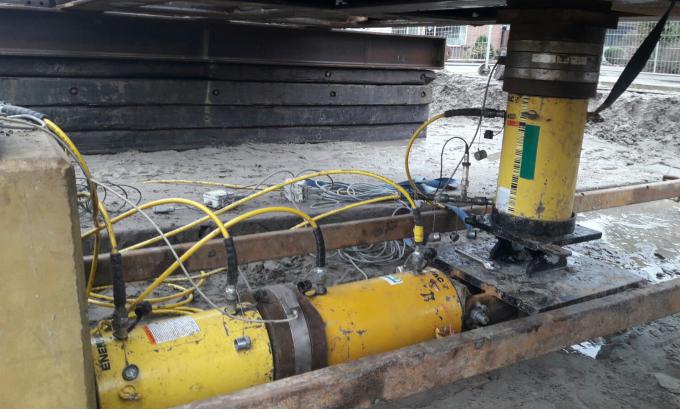 Facts & Figures
APTS
Centrum Veilig Wonen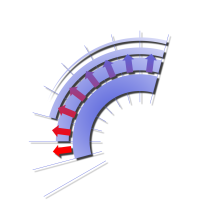 Knowing more?
Mr. M. (Michael) de Nijs