Static pile load tests HES Hartel Tank Terminal Rotterdam
The HES Hartel Tank Terminal on the Hartelstrook in the port of Rotterdam is a tank terminal in development. Parent company HES International is a very experienced player in the field of storage and transshipment of (wet) bulk goods and is developing this tank terminal for the storage and transshipment of oil products and biofuels on the Hartel Strip, on the south side of the Mississippi harbor on the Maasvlakte.
54 tanks with a capacity of approximately 1.3 million m3 will be built on the 27-hectare site. The tanks vary in size from 5,000 to 50,000 m3 and are suitable for storing various products.
Commissioned by Keller Funderingstechnieken b.v. APTS has carried out 2 static test loads in Alphen aan de Rijn to verify the available carrying capacity of a Rigid Inclusion (RI). The 2 RIs were charged to a maximum test load ad. 2,689 kN. APTS conducted these tests with its own equipment, the same applies to all supply and removal of test equipment and other supplies.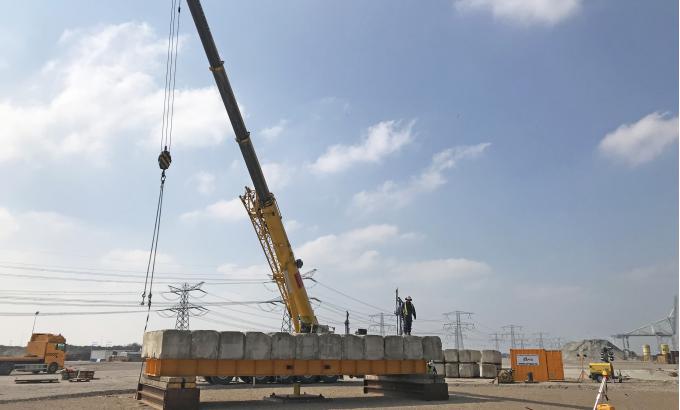 Facts & Figures
APTS
Keller Funderingstechnieken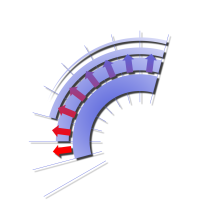 Knowing more?
Mr. M. (Michael) de Nijs